We give students real-world marketing and branding experience while fostering their creativity and impact in their communities.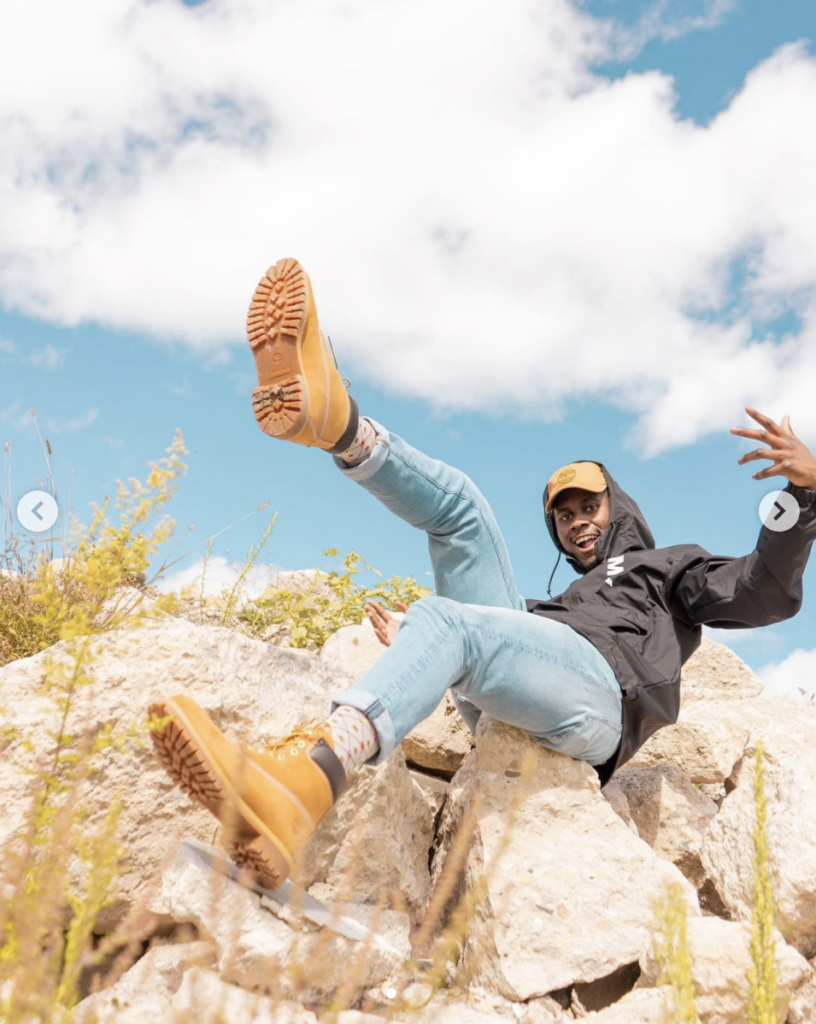 CAMPUS BRAND MANAGER PROGRAMS
Our Campus Brand Manager (CBM) programs are 8-12 week paid programs where students are engaged in learning-based projects and marketing activities that are tied to brand goals. 
Become a social media micro-influencer and create beautiful, branded content to engage your network.
Assist in brand marketing through sampling, product demos, research, events, and lead generation.
Gain valuable real-world experience to beef up your resume while getting paid and earning free product.
Representing one of my favorite clothing brands was wonderful, but one of the best things was being a CBM itself. I got to connect with friends that I wouldn't have been in contact with otherwise. I got the chance to reach out to many different people and even establish lots of new friendships through the CBM program. I can positively say that if the opportunity comes back around, I'd love to work with Newbridge in the future, and I highly recommend it!
My experience with working as a CBM for Newbridge was delightful. The employees are incredibly fun, easy to talk to, compassionate, and understanding. They ensure that everyone understands what they need to do to excel and be successful during the program. The employees truly care about you and do anything they can to help. The experience has helped me with understanding the influencer market and how to continue to gain new opportunities."
I enjoyed the growth I was able to learn throughout this program, this included product photography and managing analytics of social media. It was fun using two different platforms, both Instagram and TikTok, to be able to promote the brand. It was such a positive experience and something I would definitely recommend for fun content creators in college.
Working as a CBM for Newbridge Marketing Group this past Fall was a dream come true. Newbridge not only gave me the amazing opportunity to work with the world-renowned Timberland company, but they also helped me build my skills as a content creator. For anyone thinking about applying to be a part of an CBM program for Newbridge, do it; you won't regret it!
My experience working with Campus Collaborative this past semester was probably the best job experience I've ever had, I almost wouldn't even consider it a job — because that's how great the time was. I loved coming up with content for Timberland, and I loved working with them & Campus Collaborative, and I'm still very thankful for that opportunity. If you're looking for a sign to join Campus Collaborative, consider this to be your sign.
Campus Collaborative gives students the chance to share their thoughts and opinions on topics that our brand partners want to learn more about, from shopping habits to mental health. 
Members of The Collaborative will get access to our quarterly surveys and have the chance to win gift cards for participating. Members can also help us grow our research audience and earn cash for sharing surveys with their peers.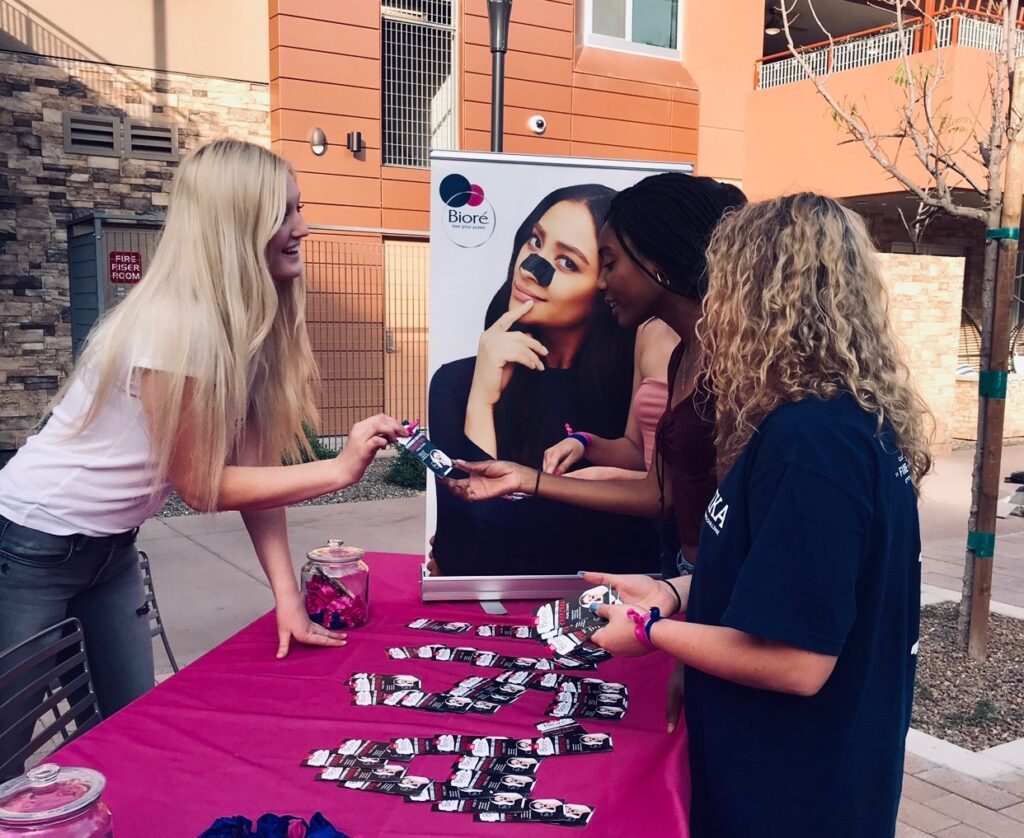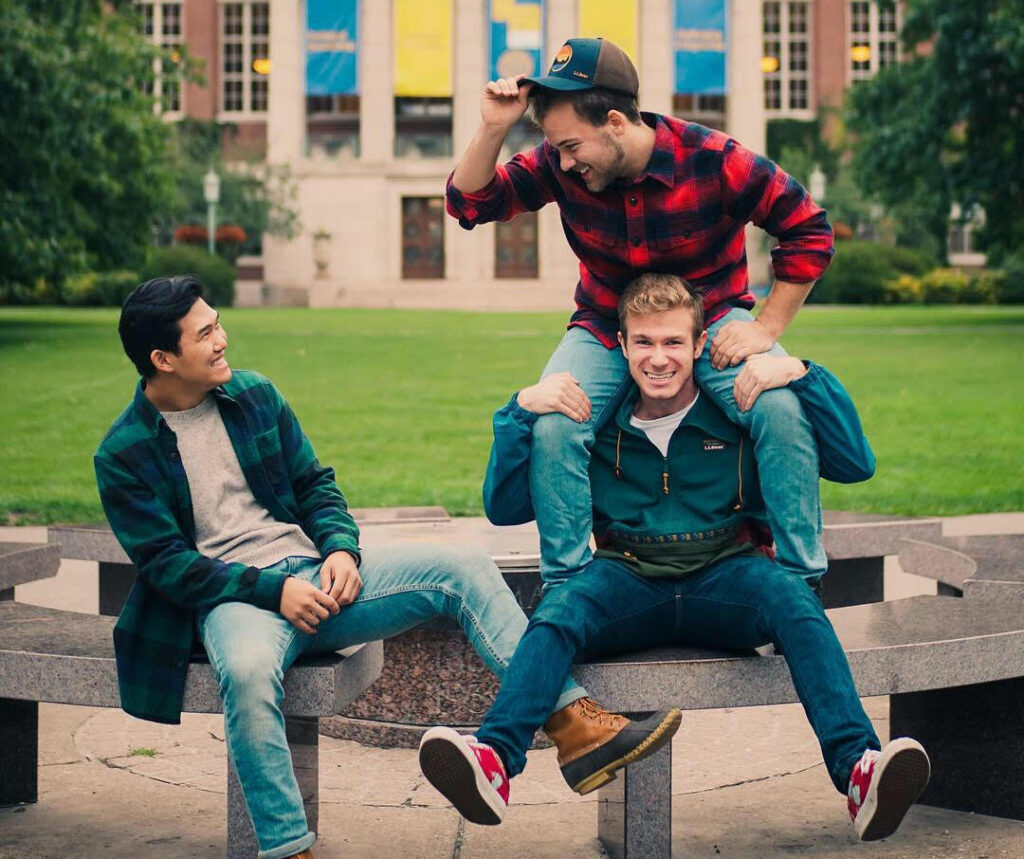 JOBS, INTERNSHIPS, AND PROFESSIONAL DEVELOPMENT
While our brand partners are always looking for creative ways to engage and market to the college consumer, many of our partners are also looking for the brightest students to hire for jobs and internships.
We will soon be launching new and exciting ways to help The Collaborative prep for life beyond college, like spreading the news about jobs and internships that are actively searching for candidates, and hosting virtual development sessions for students to learn from professionals and get career advice.
STUDENT GROUP FUNDRAISING
Campus Causes is a shop-to-raise platform that helps college clubs, sororities, fraternities, philanthropies, and organizations raise funds through online shopping and gift card purchases.
Register your group on Campus Causes, invite friends and family to your team, shop from hundreds of retailers online, and a percentage of your purchase will be donated back to your group automatically by the brand.
Some of Our Recent Brand Partners