What We Do with Campus Clubs
We work directly with university clubs and organizations to provide their membership with unique career, fundraising, and personal development opportunities through our brand partners.
Our brand partners are always looking for creative ways to engage with college students.
Get funding or product donations to your club in exchange for your partnership.
Become an advocate for the brand on campus and drive brand marketing goals through social media, events, and research.
Gain real-world marketing experience through weekly projects and tasks designed to drive awareness, sales, and overall engagement.
INTERNSHIP & CAREER OPPORTUNITIES
In the same way we help brands market to college students, we also help them recruit the brightest, most involved students on campus for internships or entry-level jobs. 
We work with campus recruiters to bring campus clubs and organizations new and exciting opportunities, from open positions to virtual events to sponsorships.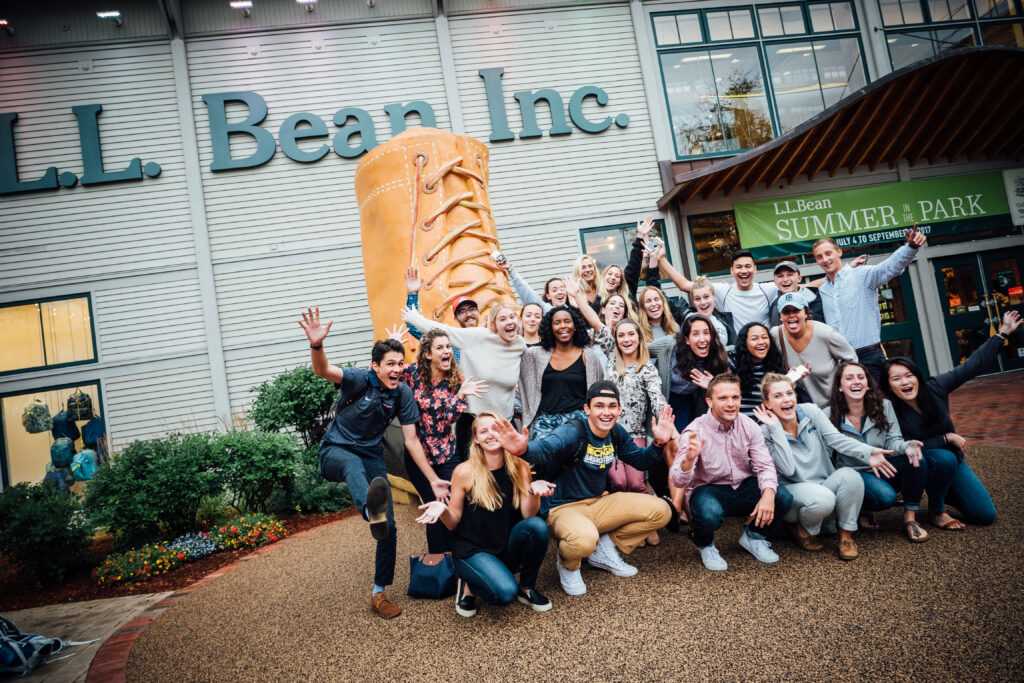 STUDENT GROUP FUNDRAISING
Campus Causes is a shop-to-raise platform that helps college clubs, sororities, fraternities, philanthropies, and organizations raise funds through online shopping and gift card purchases.
Register your group on Campus Causes, invite friends and family to your team, shop from hundreds of retailers online, and a percentage of your purchase will be donated back to your group automatically by the brand.
By joining Campus Collaborative, campus organizations can become a valuable resource for brands and companies looking to learn more about the college audience. 
From quarterly surveys to brand-specific surveys and focus groups, we give clubs the chance to share their voices and opinions and make a difference in the business world.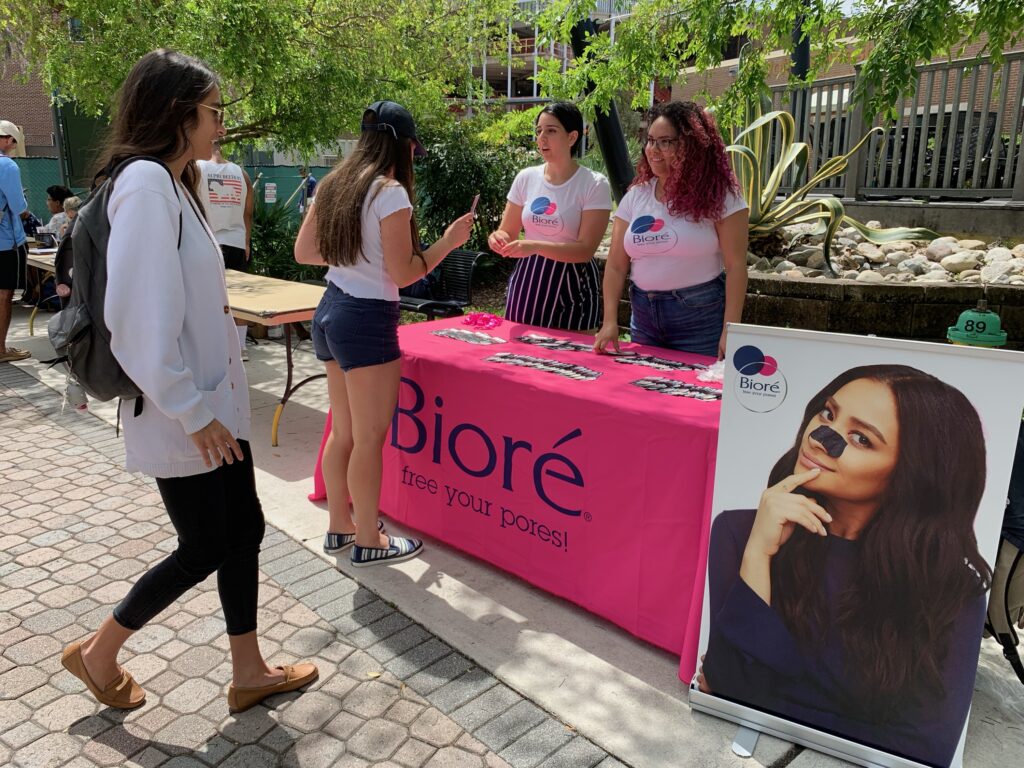 Some of Our Recent Brand Partners